When the unfortunate occurs and disasters strikes, we the Damage Control of Florida stands ready to provide you with a customized repair plan to meet your needs. Though water damage is our chief job description, it is not the area in which we excel. Our technicians are certified to combat a multitude of damage types and they ensure that your residence and official places remains protected from water damage, fire damage, mold testing, smoke damage and mold remediation.
Mission Statement
"We are committed to superior customer service and satisfaction. We strive hard to provide the highest level of technical knowledge; the largest inventory of state-of-the-art equipment and the fastest response times in the industry .Our direction is to satisfy the needs of the people of professional restorations services by repairing the .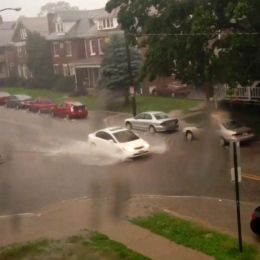 Water Damage
Water damages at your home or work place is one of the most destructive calamities that could occur to anybody. At Damage Control Florida our well trained experts strive not only to protect and guide you from water damage but also from mold damage or damage caused by mildew which is both side effects of water damage.
Fire, Smoke And Soot Cleaning
The most important thing that you'll do when some mishap occurs at your place is to contact us. Any professional will know how to clean up after a fire, but what is special about Damage Control Florida is that, we know how to handle the things at your home and how to protect and restore things.
Mold Inspections
It is very important to get rid of the mold spores at your place as they can cause serious health issues. At Damage Control, we have all the latest mold testing equipment.  Our experts will help you'll to abate the mold in your place.
So, in case of any emergency don't wait, call us immediately. We would help you in all ways possible and thus you can lead a safe and happy life.